Our Founders Bud And Jan
Word of Life Church is the result of the work of the American couple Harold Leroy Wright, also known as Bud, and his wife Janice Sue Wright, also known as Jan.
They received Jesus in the United States, but it was after having access to the tapes with messages of Reverend Kenneth E. Hagin, that Apostle Bud received the direction from the Holy Spirit to study in Rhema Bible Training College, in Tulsa (Oklahoma).
After graduating in Rhema, Bud and Jan went to Brazil with the clear direction from God: "Go and teach the Word to my people in Brazil, so that they will be free". In August 22nd of 1983, they arrived in Brazil, to preach the Word in that nation; in 1998, Word of Life Ministries was created, with headquarters in Campina Grande, Paraíba.
Currently, we have more than 300 Word of Life churches and more than 100 Rhema Bible Training Centers throughout the world.
Apostle Bud went home to be with the Lord in September 7th of 2013, leaving a wonderful legacy and passing the leadership of Word of Life Ministries to Apostle Augusto Emery and his wife, Suellen Emery. Mama Jan is currently devoting herself fervently to the ministry in the United States. With the same commitment, we took the responsibility to ourselves and decided to bring this wonderful message to Tokyo – a message that has been healing, saving and transforming lives throughout the years.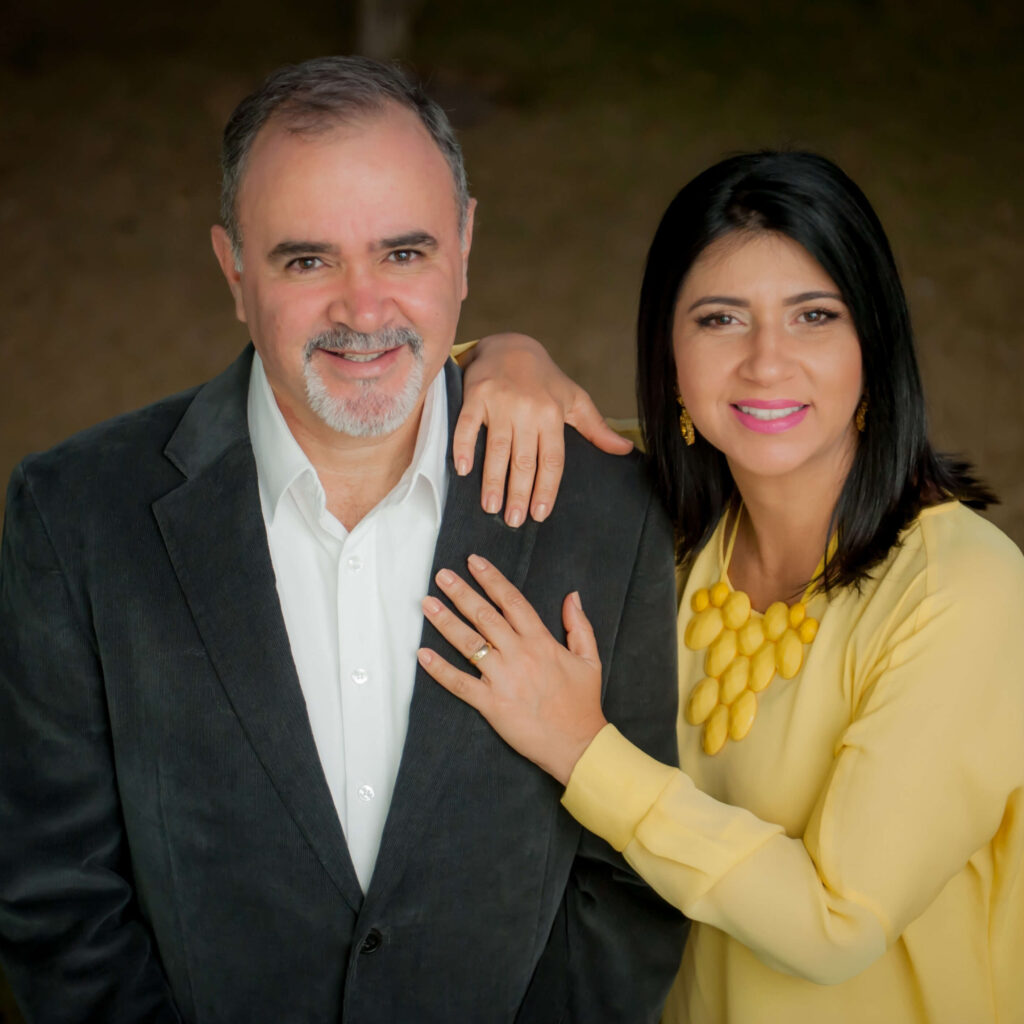 Our Director Augusto Emery And His Wife Suellen Emery
Brother Kenneth Hagin And His Wife Oretha Hagin